Welcome to Northern Lagoon Travels, your gateway to a world of unforgettable adventures in Tanzania and Eastern Africa. As among the leading tour company in the region, we take pride in offering an exhilarating Mount Kilimanjaro Climbing packages that will leave you with cherished memories of a lifetime. Are you ready to conquer Africa's highest peak?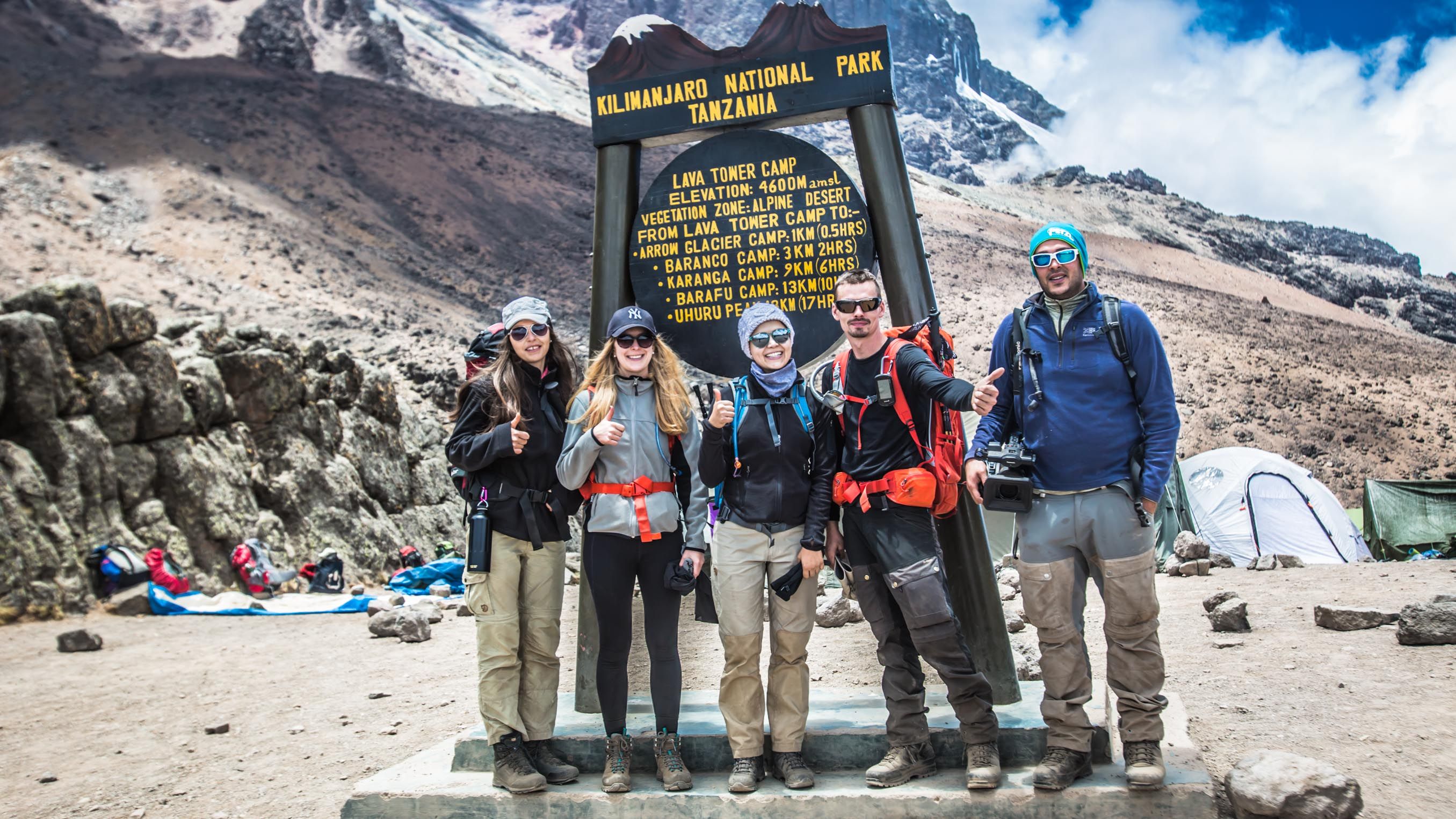 Discover the Magic of Mount Kilimanjaro
Mount Kilimanjaro, the iconic free-standing volcano, stands majestically amidst the East African plains, inviting intrepid explorers to embrace the thrill of reaching its snow-capped summit. At Northern Lagoon Travels, we curate an exclusive Mount Kilimanjaro Climbing expedition that ensures a safe, rewarding, and unforgettable journey. Whether you opt for the renowned Marangu Route or prefer the challenging Lemosho Route, we cater to your desires. Our experienced and certified guides, will lead you through diverse landscapes, from lush rainforests to alpine deserts, creating an awe-inspiring ascent. Our carefully designed itineraries allow for gradual acclimatization, maximizing your chances of successfully conquering Uhuru Peak at 5,895 meters above sea level. Beyond the Mount Kilimanjaro climb, Northern Lagoon Travels can enhance your journey with thrilling safaris, taking you through the world- famous Serengeti National Park or the stunning Ngorongoro Crater. Our dedicated team ensures every detail is meticulously planned, providing you with an unparalleled experience tailored to create lasting memories.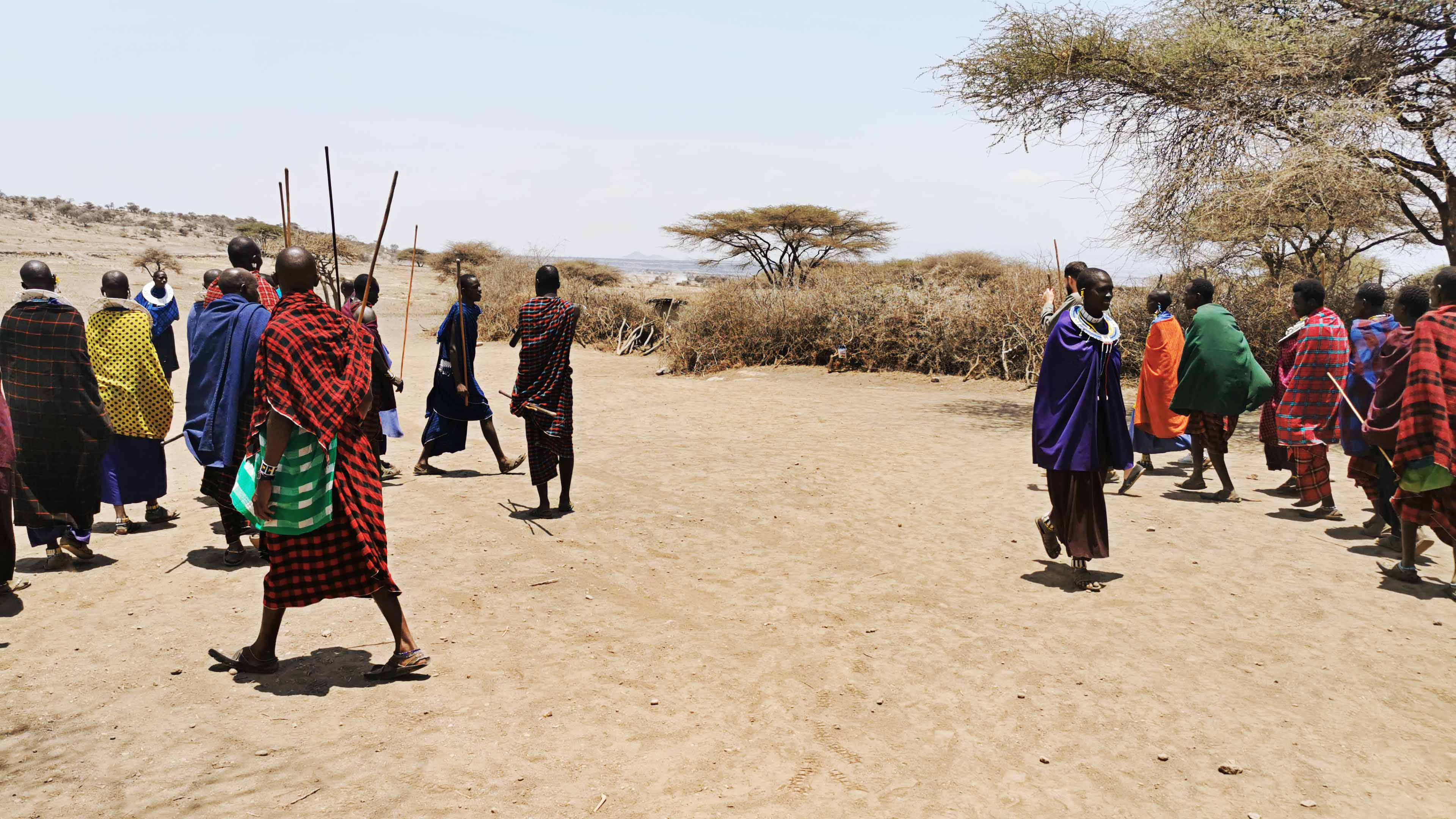 Explore the Rich Tanzanian Culture
The allure of Tanzania extends beyond its breathtaking landscapes. With Northern Lagoon Travels, you'll have the opportunity to immerse yourself in the rich local culture. We offer authentic encounters with the welcoming Maasai and Chagga tribes, where you'll learn about their traditions, dances, and way of life. Your journey to the top will be accompanied by insightful narratives, teaching you about the historical significance of Mount Kilimanjaro to the local communities. These cultural interactions will undoubtedly add a profound layer of meaning to your adventure.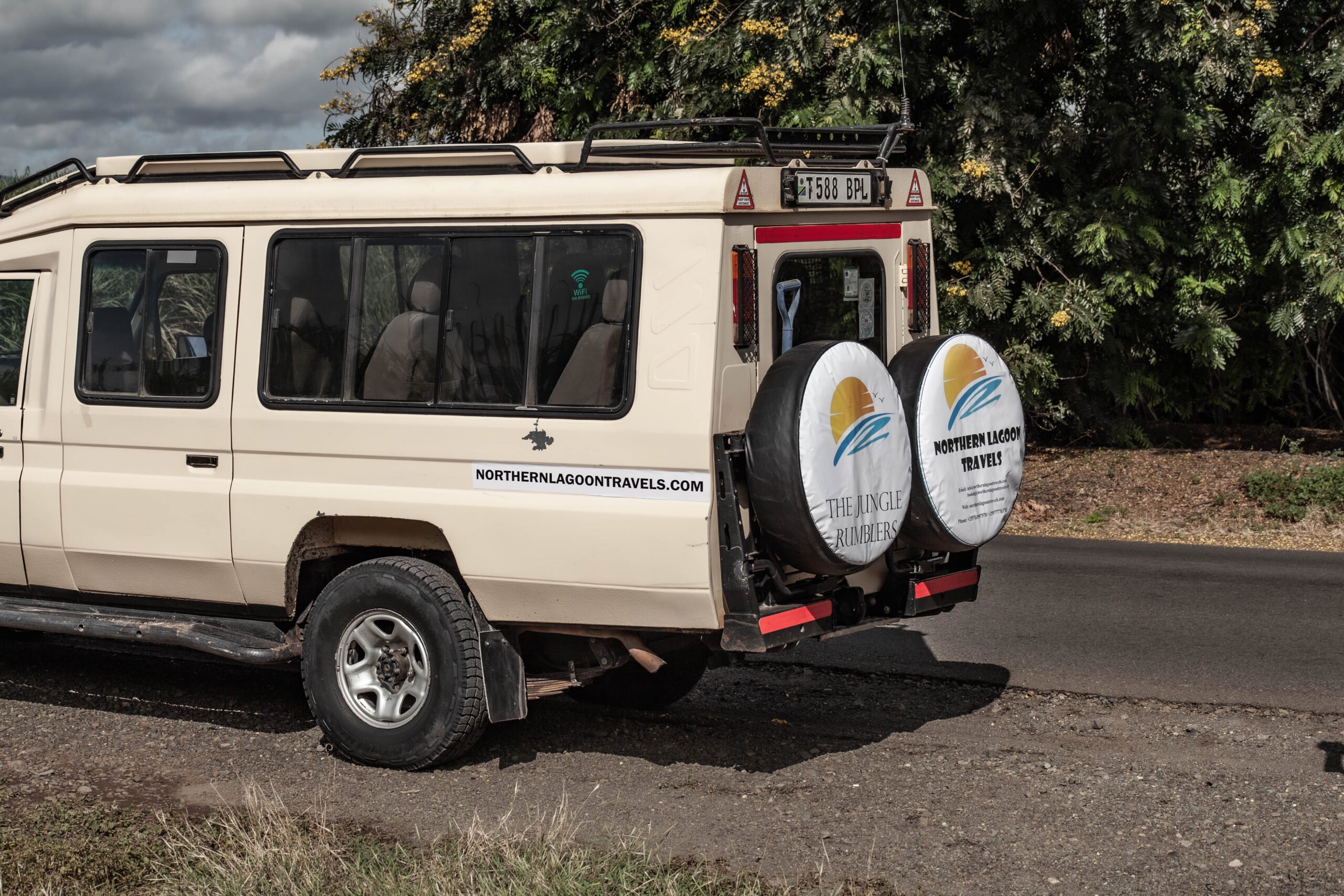 Unmatched Expertise and Safety
With years of experience in organizing trekking adventures, Northern Lagoon Travels stands as a paragon of safety and professionalism. Our highly trained guides and porters prioritize your well-being throughout the journey, providing continuous support and encouragement. We utilize top-of-the-line equipment and adhere to strict safety protocols to ensure a secure and enjoyable climb. Your safety is paramount to us, making your dream of summiting Kilimanjaro a reality without compromising on comfort or security. Beyond the physical challenges, a Mount Kilimanjaro expedition offers moments of profound beauty and reflection. The ever-changing landscapes, stunning sunrises, and sparkling starlit skies will leave you in awe of the wonders of nature.
Northern Lagoon Travels not only focuses on your summit goal but also ensures you cherish every moment of this once-in-a-lifetime journey. Our expert guides share their knowledge about the region's rich flora, fauna, and cultural heritage, making your experience insightful and enriching.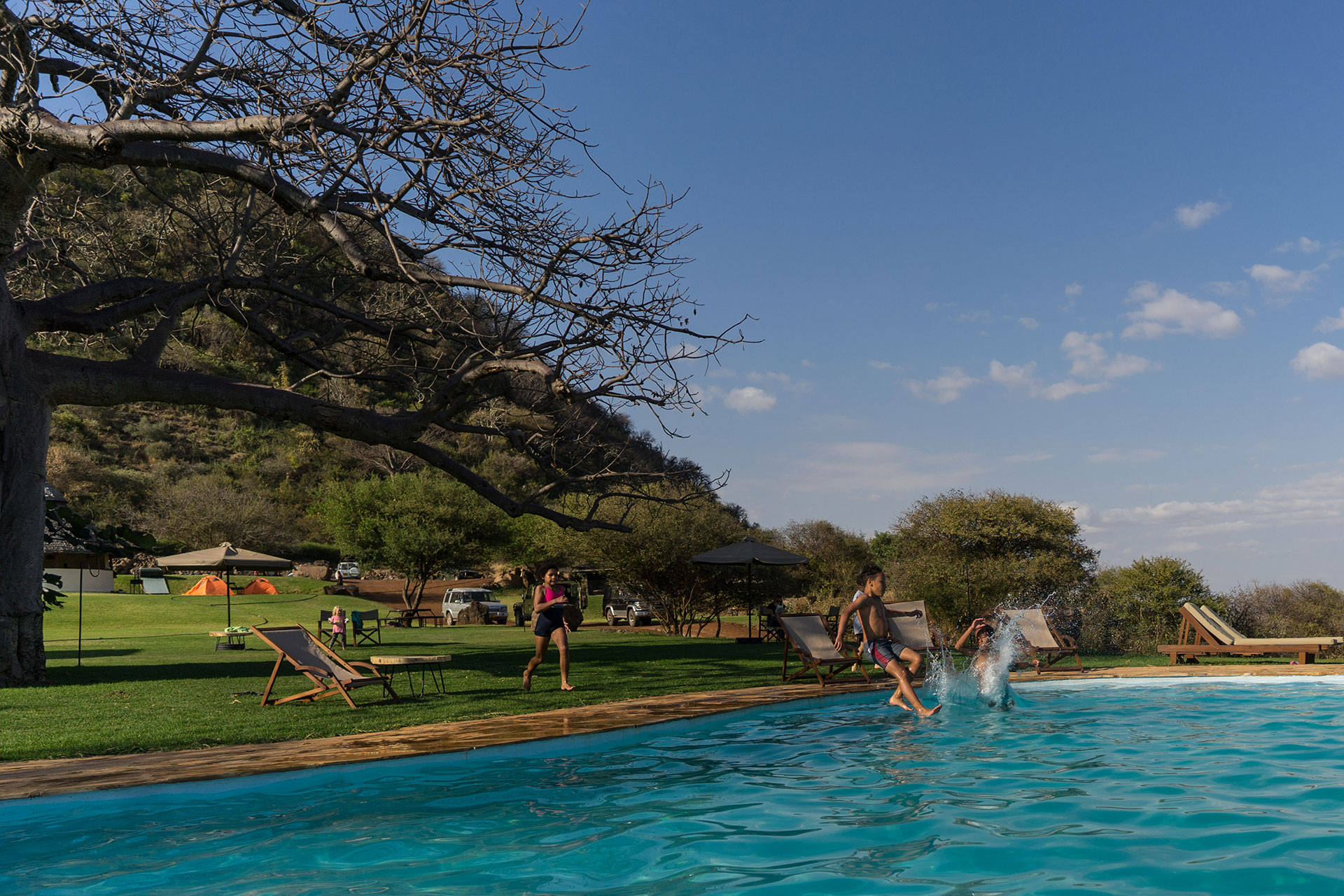 Sustainable Tourism and Responsible Travel
At Northern Lagoon Travels, we believe in the importance of preserving the natural environment and supporting local communities. We follow sustainable tourism practices, leaving behind minimal impact on the mountain's delicate ecosystems. By choosing our Mount Kilimanjaro Climbing package, you contribute to local empowerment initiatives and conservation efforts, positively impacting the lives of the communities that call this region home. Embark on an incredible adventure with Northern Lagoon Travels, and let us guide you towards the peak of Africa's highest mountain. Our Mount Kilimanjaro Climbing package offers an opportunity to test your limits, connect with nature, and create unforgettable memories. Are you ready to make your dreams come true? Contact us now!
Contact details
Website: www.northernlagoontravels.com
Emails: Info@northernlagoontravels.com
booking@northernlagoontravels.com
Phone: +255765997570, +255715678476
WhatsApp: +255688158351